The Heritage RIDE & STYLE collection.
An homage to icons.
Their look is as distinctive as those who wear them. Their character as striking as you: The BMW Motorrad Heritage collection is much more than functional clothing – it combines the spirit of the casual old days with modern technologies. Now discover these high-quality classics for your next ride.
RoadCrafted denim jacket, women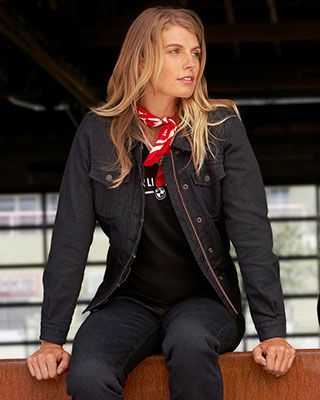 RoadCrafted denim jacket, men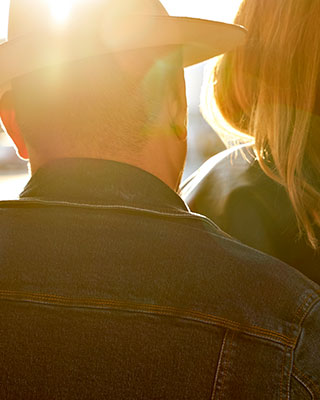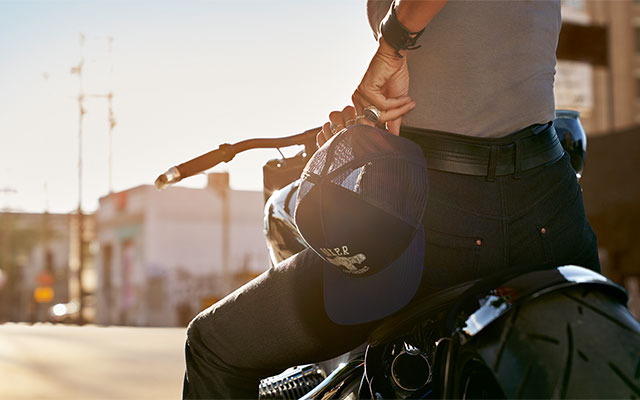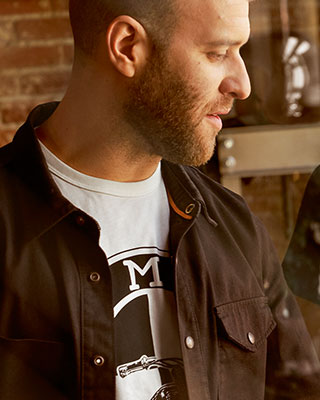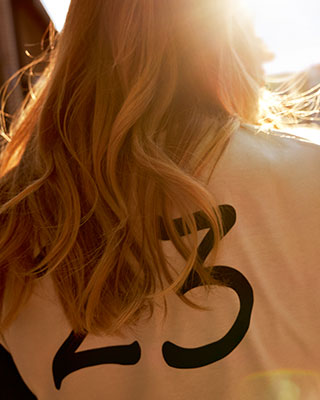 FlatTwin leather jacket, men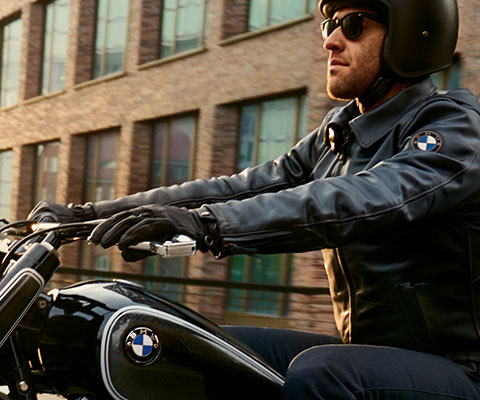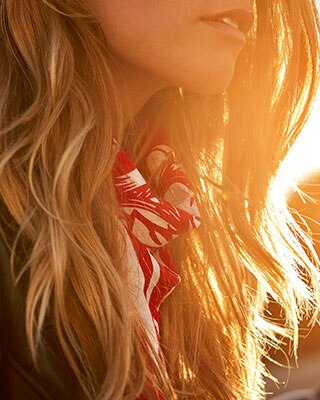 FlatTwin leather jacket, women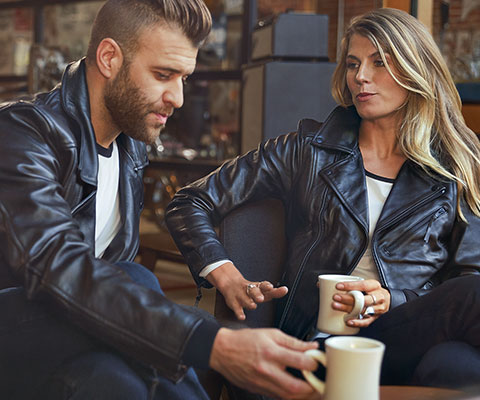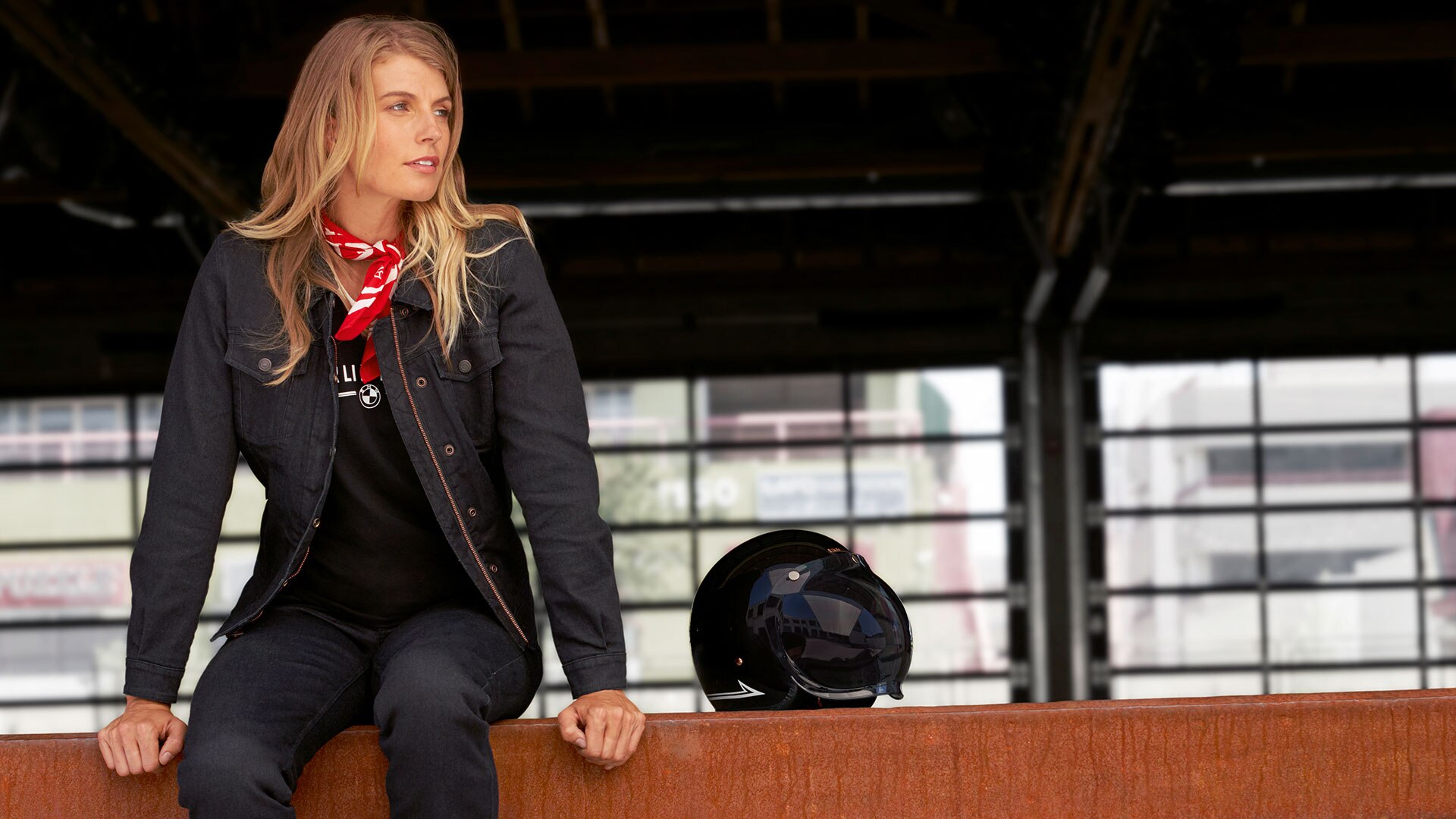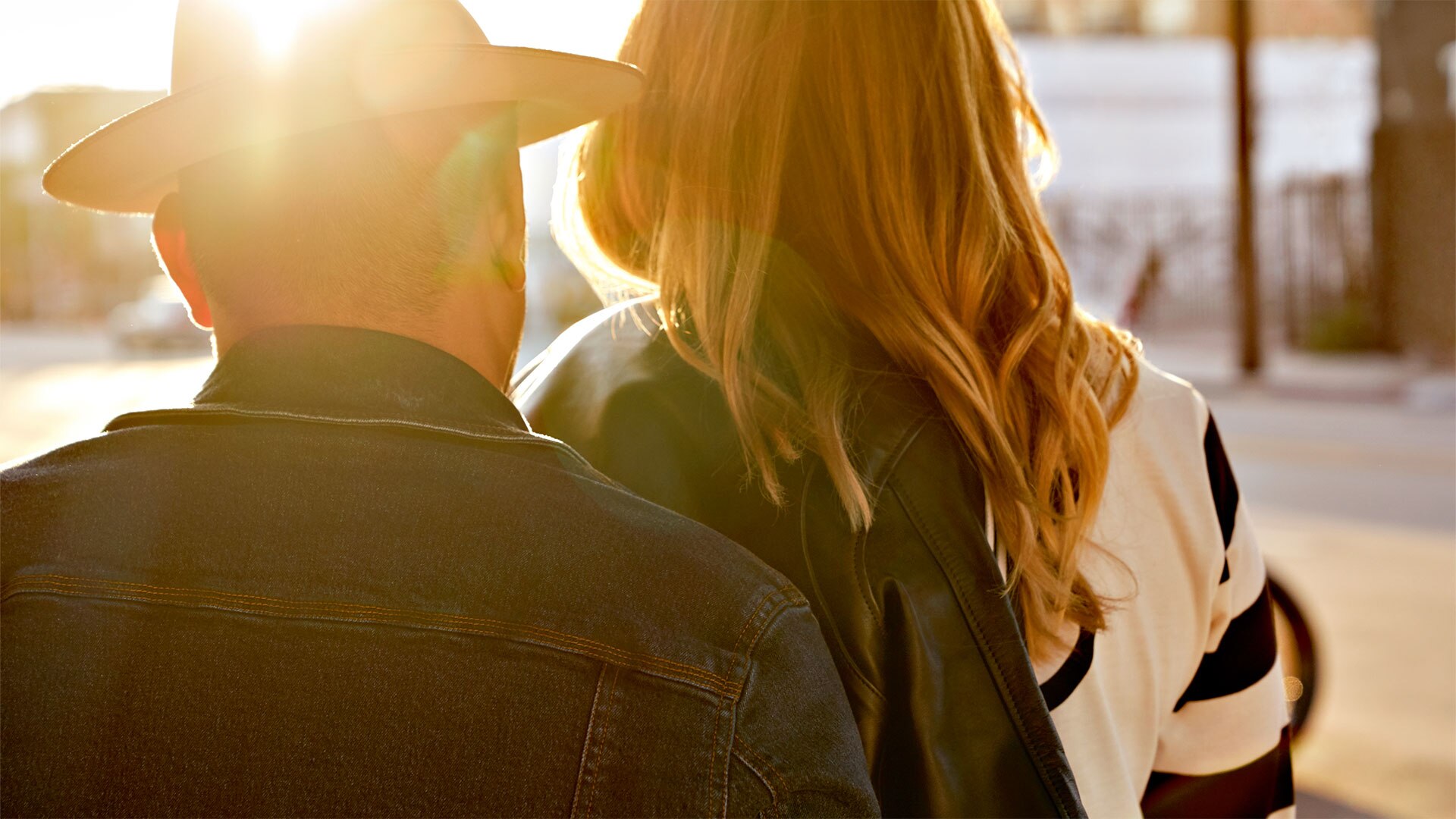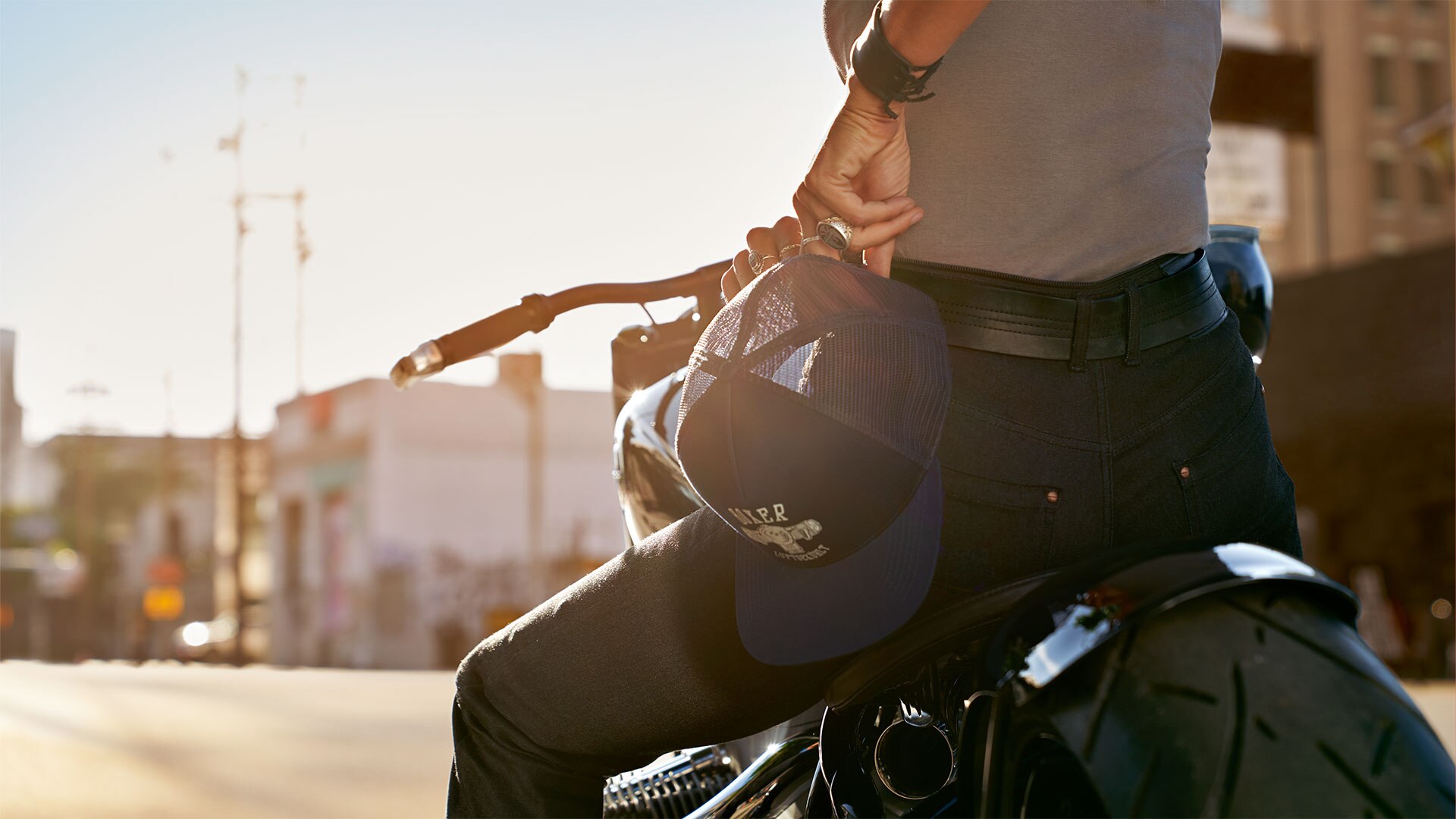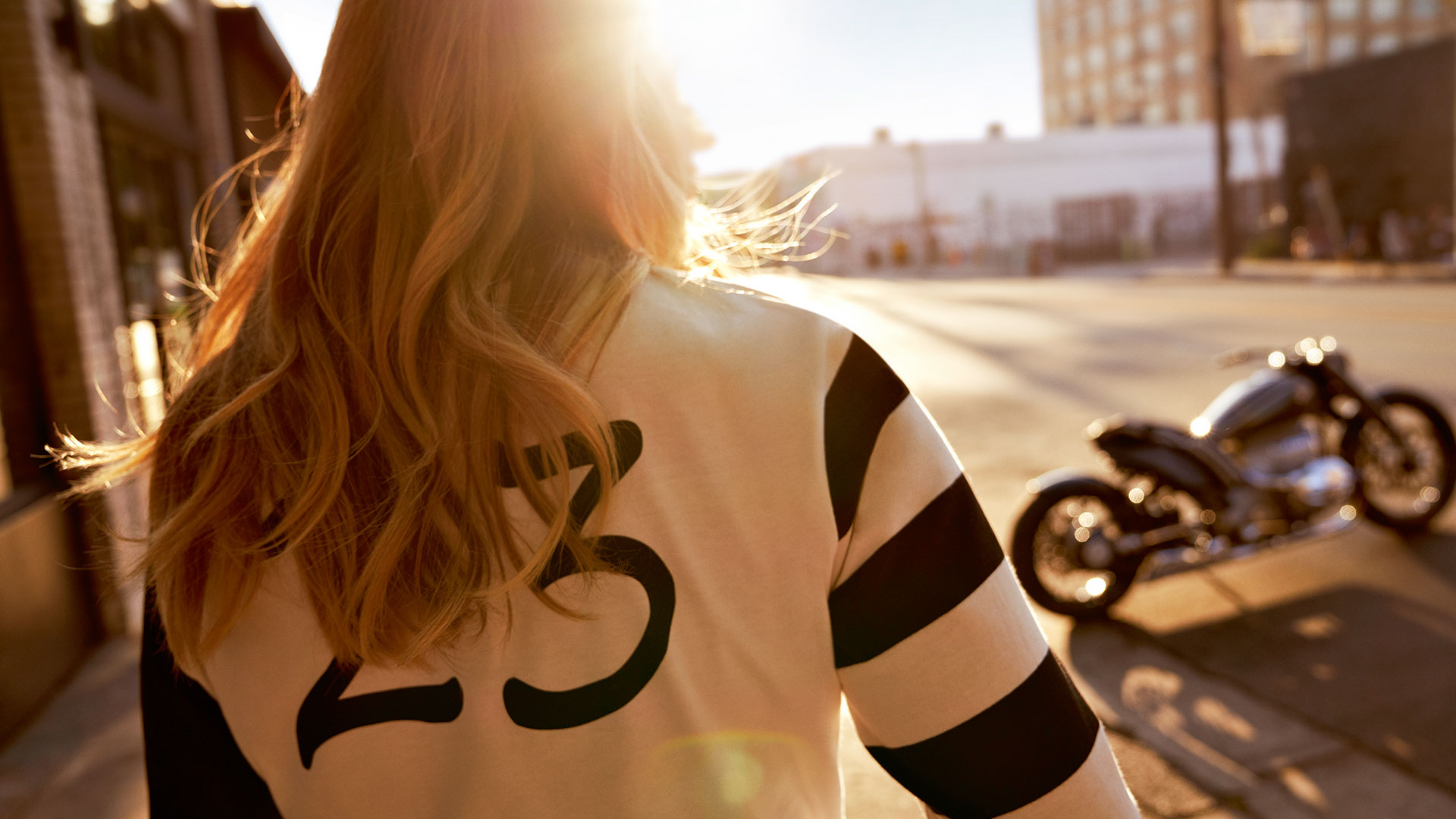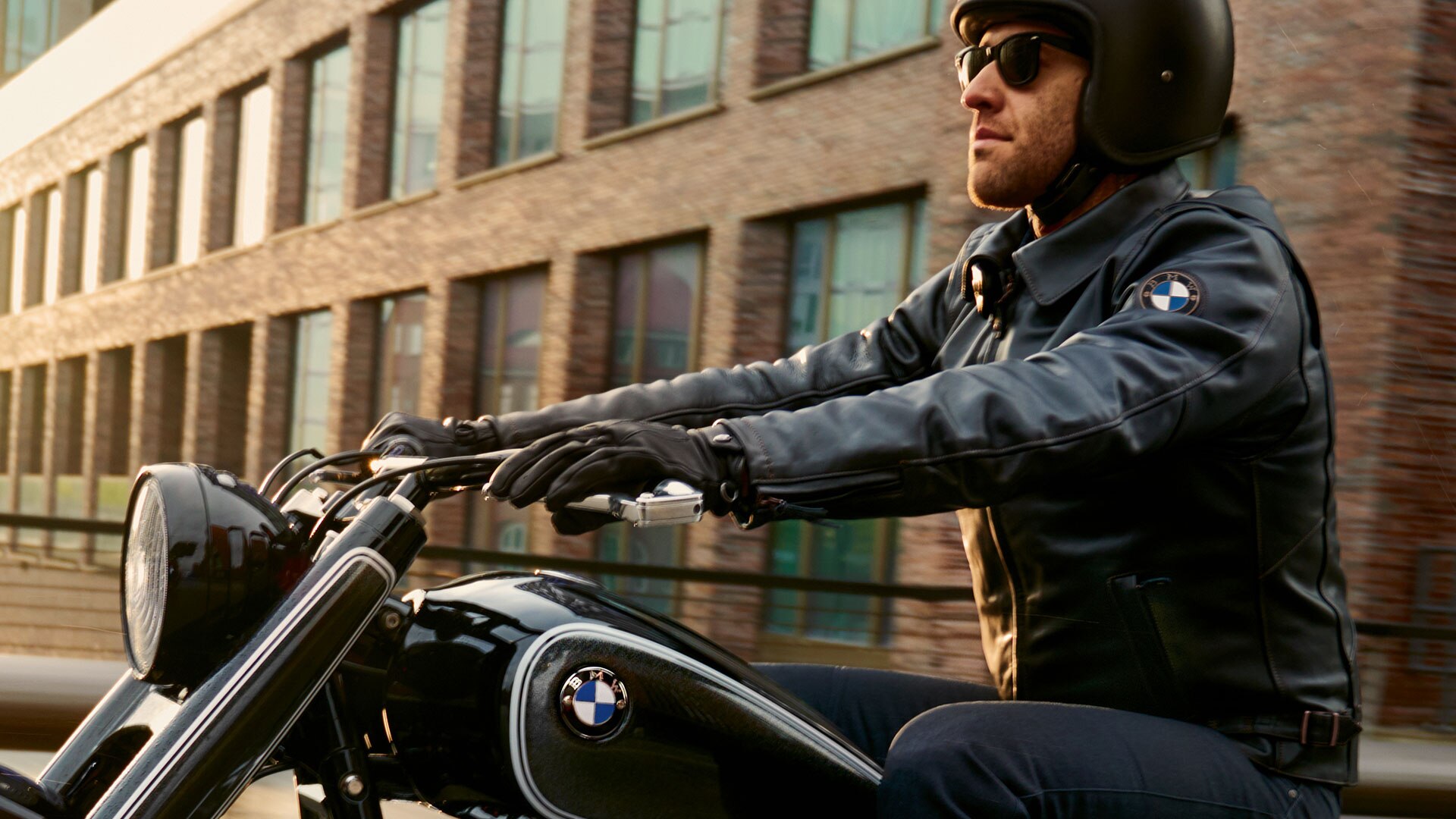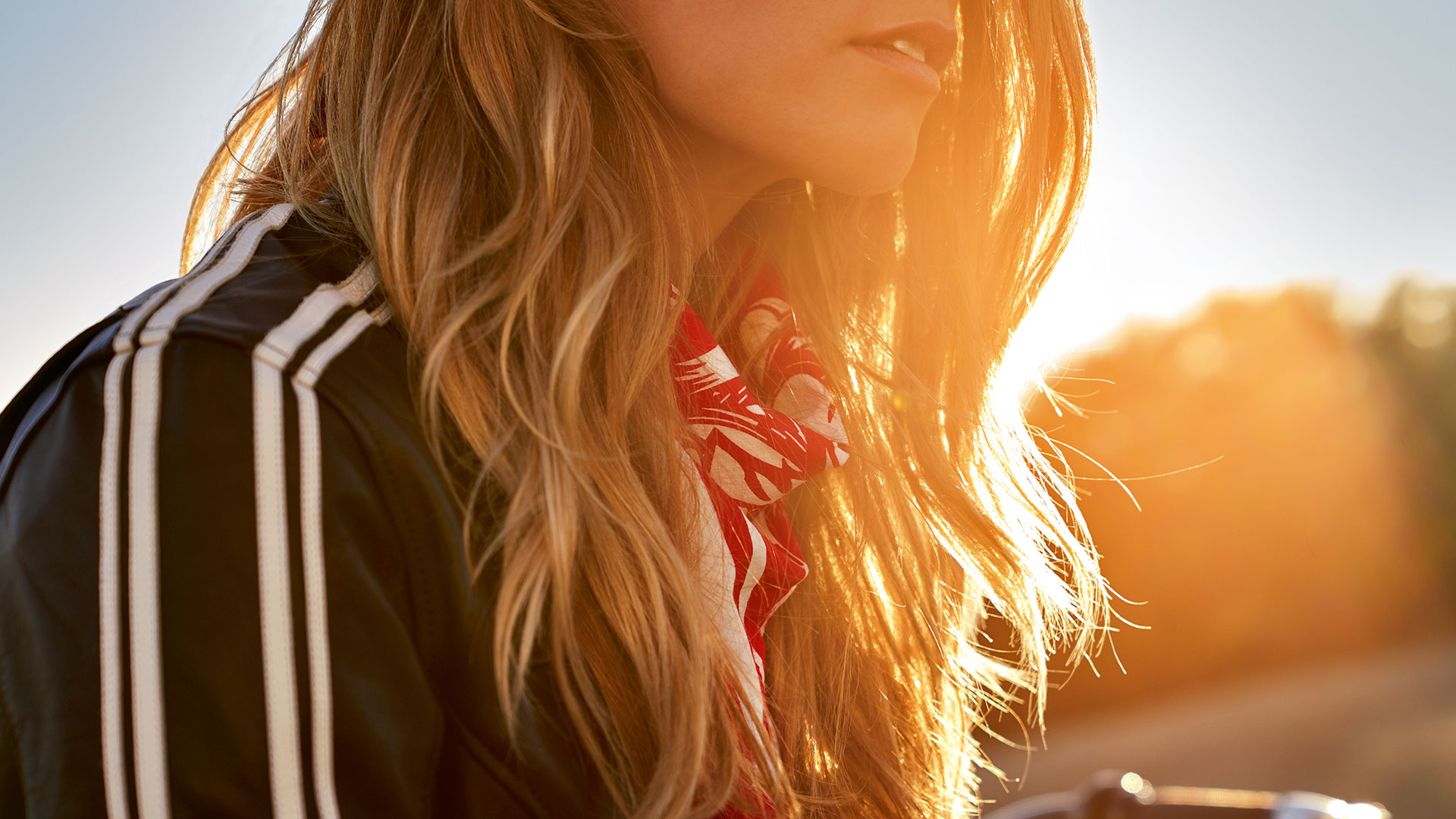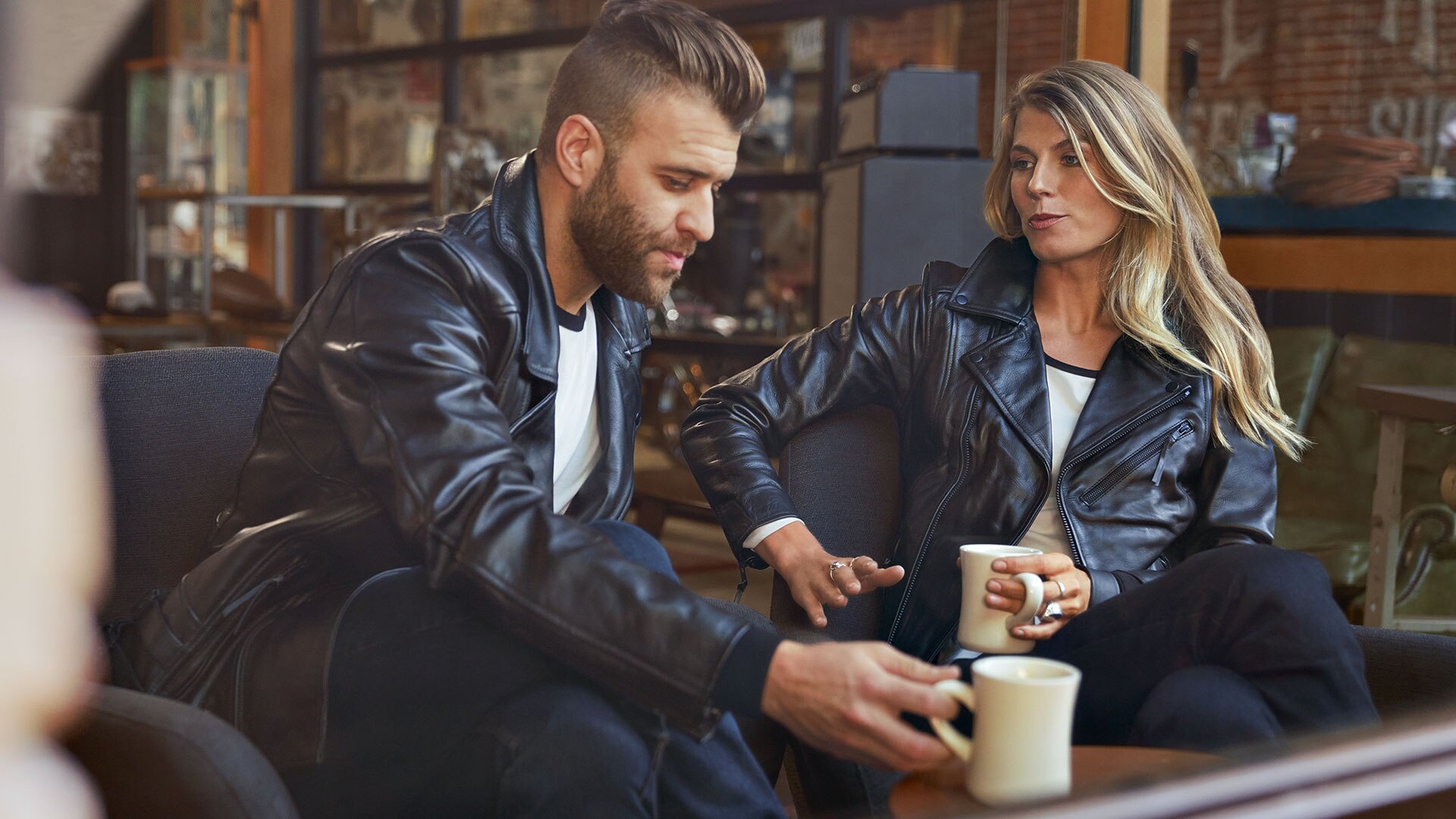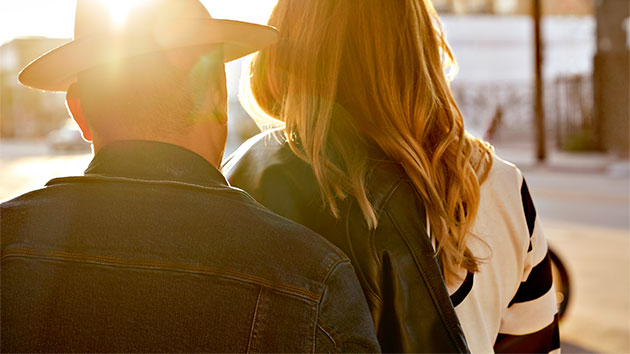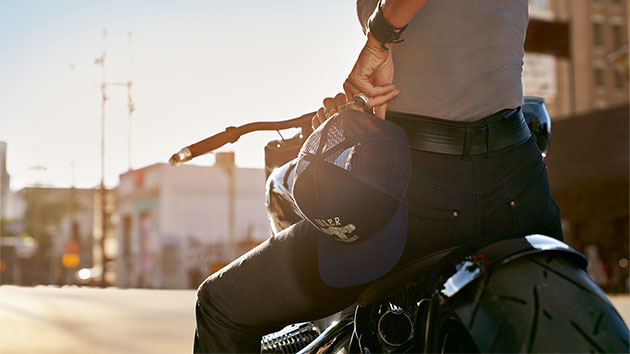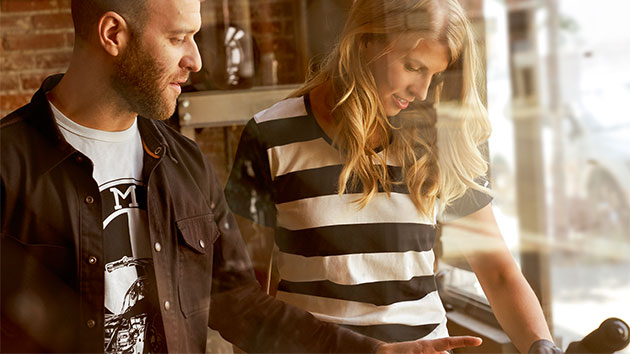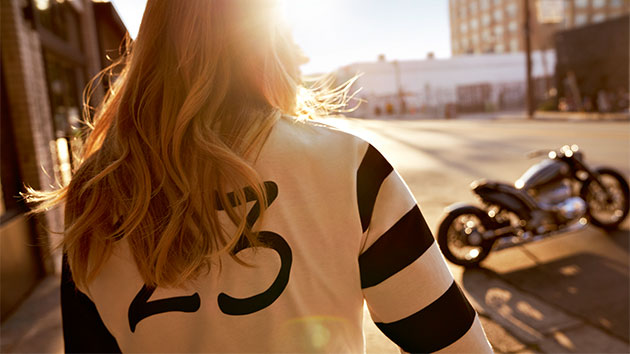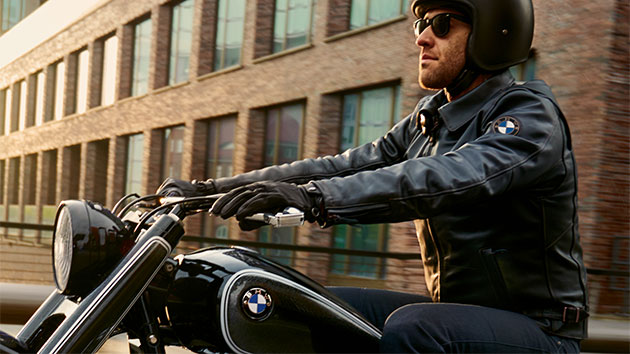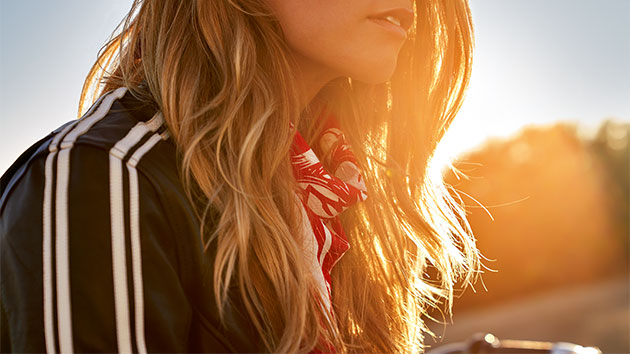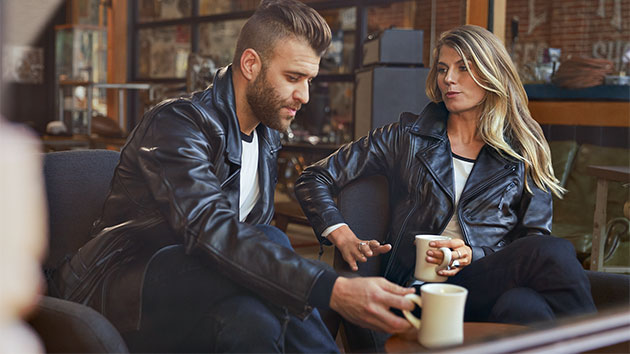 We created the Heritage collection with the very same passion you take every curve with. This collection provides maximum riding enjoyment with its low weight, flexibility, and high wearing comfort.
With regular wear, the leather components take on a nice patina that underlines the vintage look. This turns every piece into your own personal one-of-a-kind original that also stands for uncompromising quality. 
+ Read more
A permanent companion.
A permanent companion.
Robust, durable, striking, and long-lasting: this is the Heritage collection. The worked materials are as robust and hard-wearing as your hunger for adventure demands: the non-abrasive leather won't let you down in any kind of weather. The elastic denim fabric also allows you to ride over longer distances comfortably. With its snug, perfect fit, this gear is perfect for relaxed rides. 
+ Read more
Every product tells its own story: pure and authentic, these pieces will captivate you with a design that is trimmed to the essentials. In this way, they hearken back to the style that was typical of early last century. The iconic spirit of the collection will awaken a sense of independence in you – and you can take that with you: on the road and in your everyday life.  Your personal look is highlighted by loving details and distinctive stylistic elements. Discover an homage to a time when riding motorcycles was completely original.   
+ Read more
Celebrate your style, at any time.
Style with character: the STYLE collection.
Style with character: the STYLE collection.
This design is aimed at anyone who does not want to take off their motorcycle jacket in their day-to-day lives. With the Heritage STYLE collection, you can now celebrate your style every day. The shirts, vests, and select accessories are made to meet the functional requirements of riding motorcycles. Find your favourites and live your STYLE.    
+ Read more
Simply moving: the RIDE collection.
Simply moving: the RIDE collection.
Take on any adventure with clothing that is made to bring you to your destination. Wherever, whenever. What's more, RIDE products are especially safe and comfortable. So that there as few limits to your individuality as there are to your riding enjoyment.
+ Read more